Cap Centre Collection
The University of Maryland is Creating a Capital Centre Archive!
The Capital Centre Collection (CCC) seeks to document the story of this building through the people and events that made it unique and important. The CCC will accept materials that preserves evidence about the Cap Centre's impact on the region. We are seeking materials that capture the following:
The Building - material related to the physical structure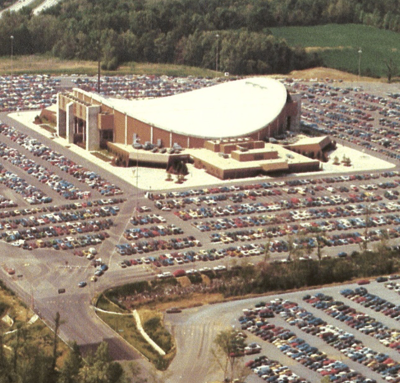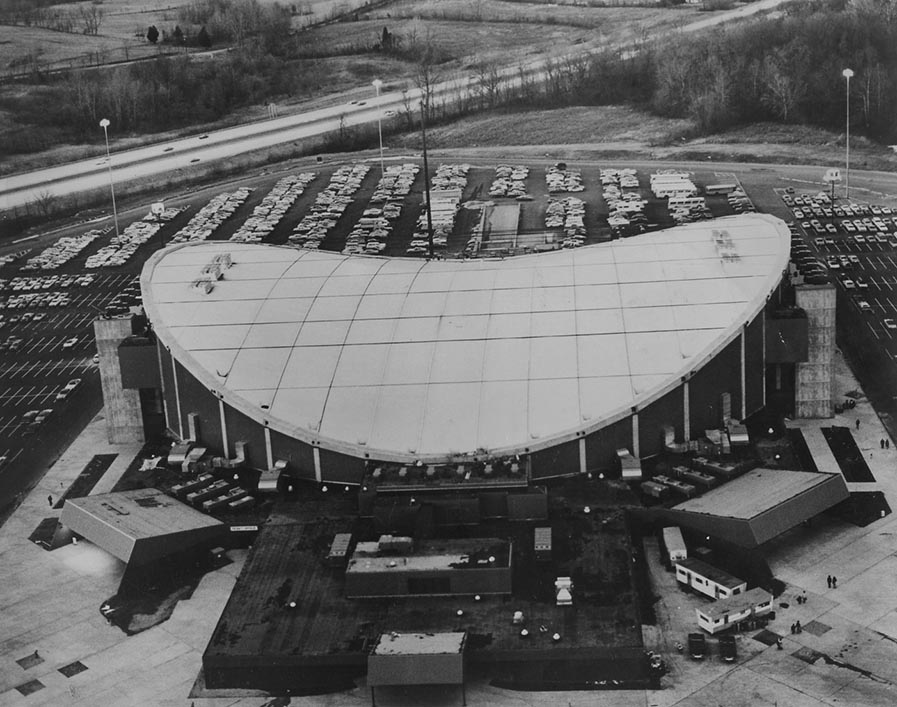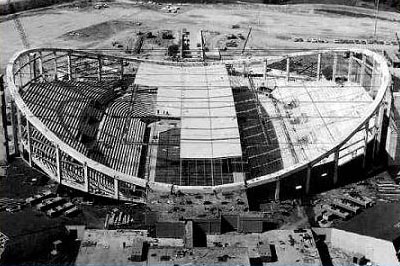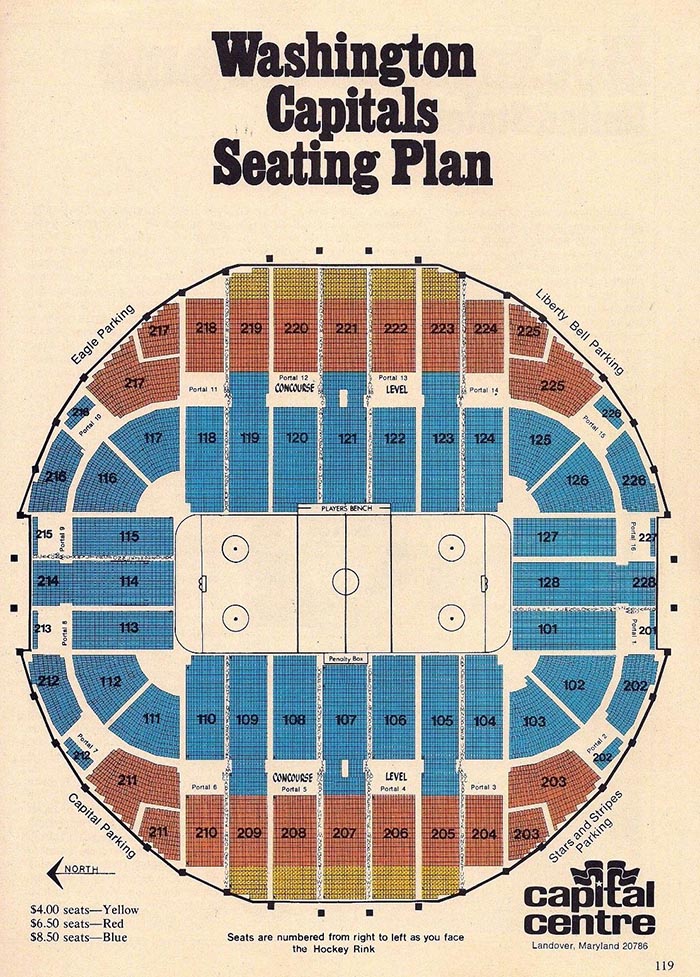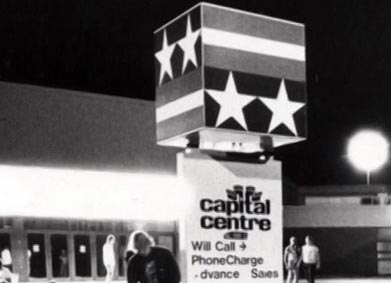 The People - material that captures the experiences of the employees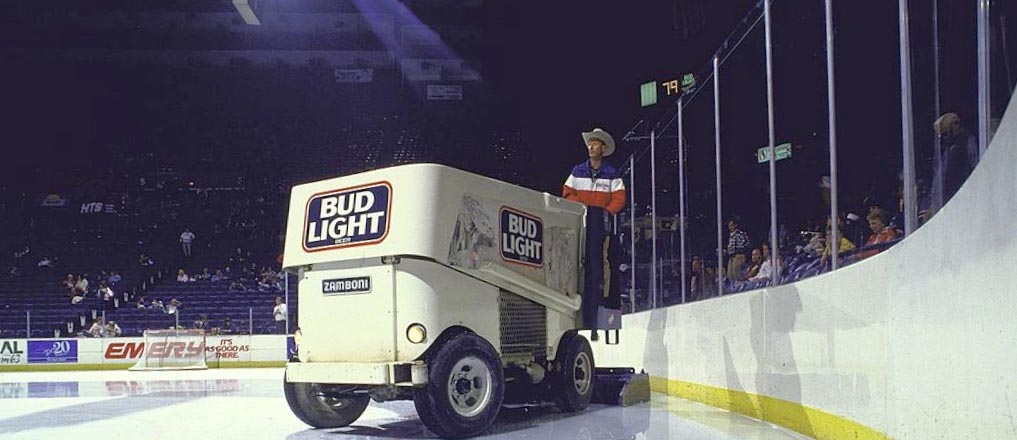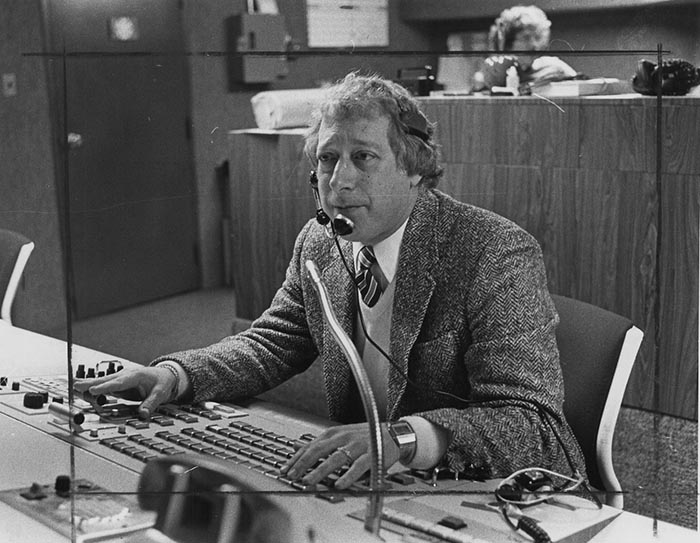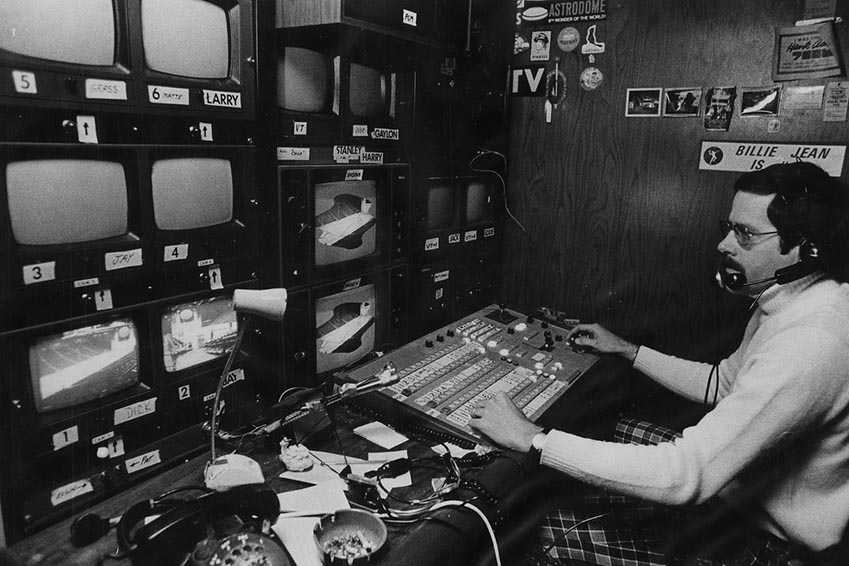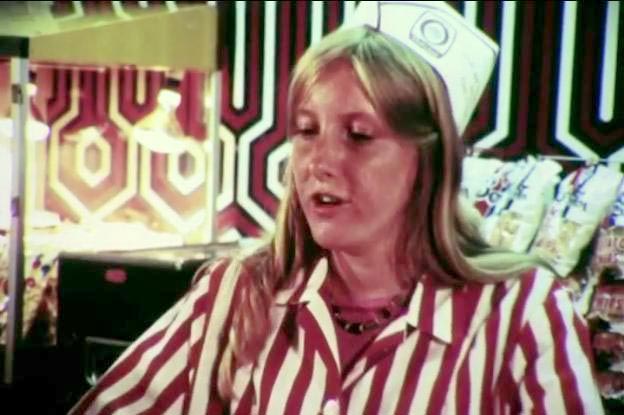 The Fans - material that reflects the unique experience of fandom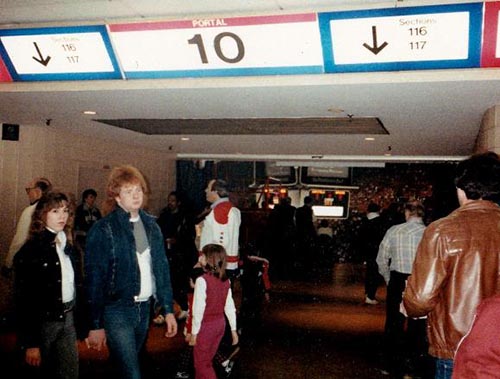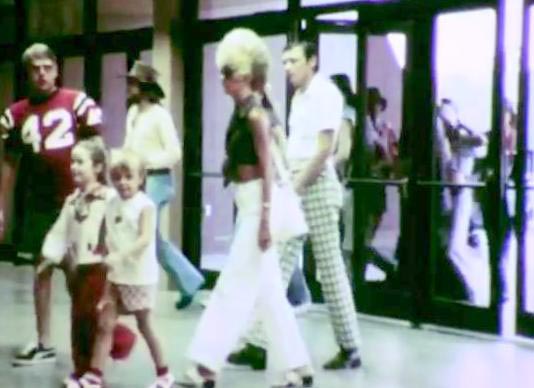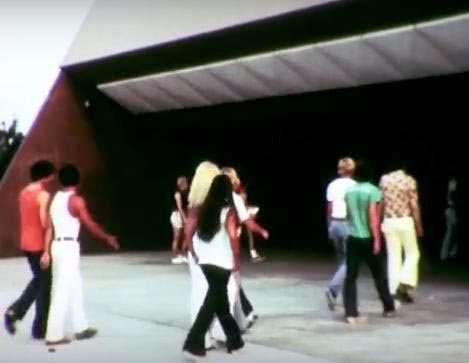 Donations to the Capital Centre Archive
We are accepting donations of materials that help preserve the memories and legacy of the Captial Centre.