Green Berets
In 1966 Staff Seargant Barry Sadler's "The Ballad of the Green Berets" topped the Billboard Hot 100 for five weeks and was named the single of the year, spawning over thirty covers of the song in 1966 alone. In the wake of Ssgt Barry Sadler's landmark recording, the Green Berets, part of the U.S. Army's special forces became a potent symbol in song during the early part of the Vietnam War.
"The Ballad of The Green Berets" and most other songs that invoke Special Forces during this period focus on service members' heroism and diligent training. Songs mentioning the Green Berets hit their peak in 1966 when popular support for the war was strong and drop off entirely as the war progresses and the anti-war movement gains strength.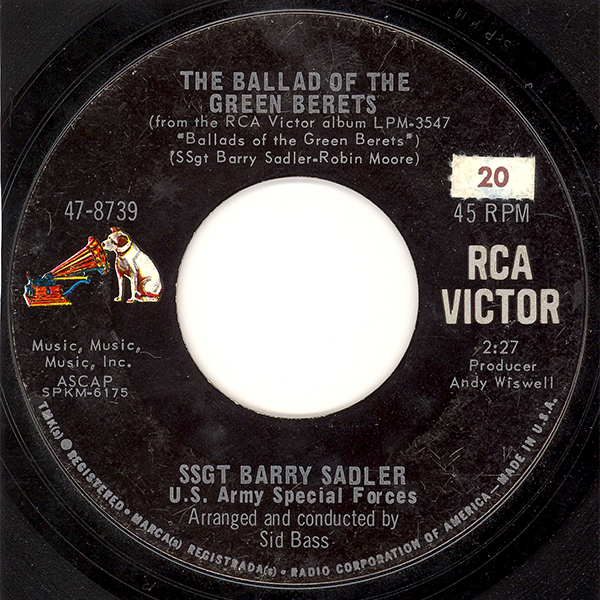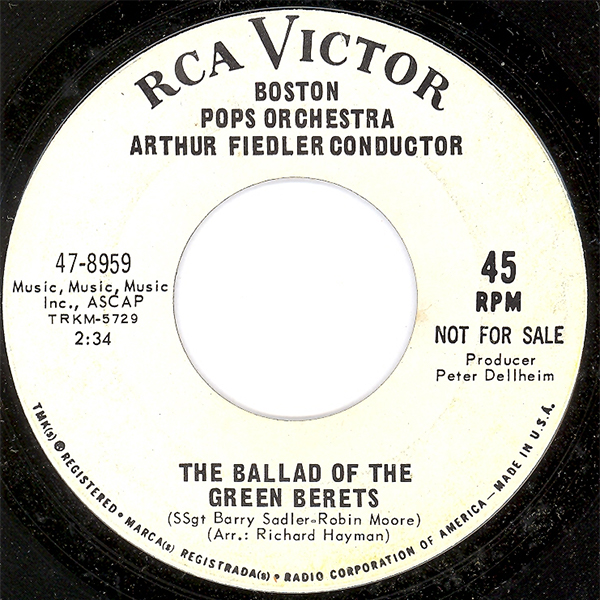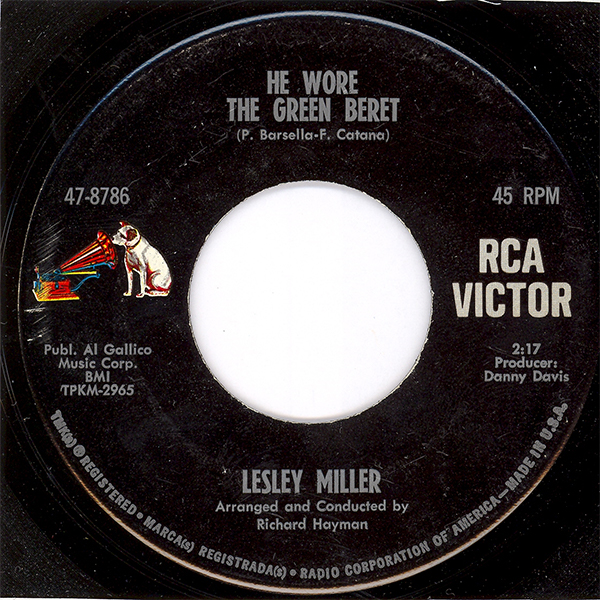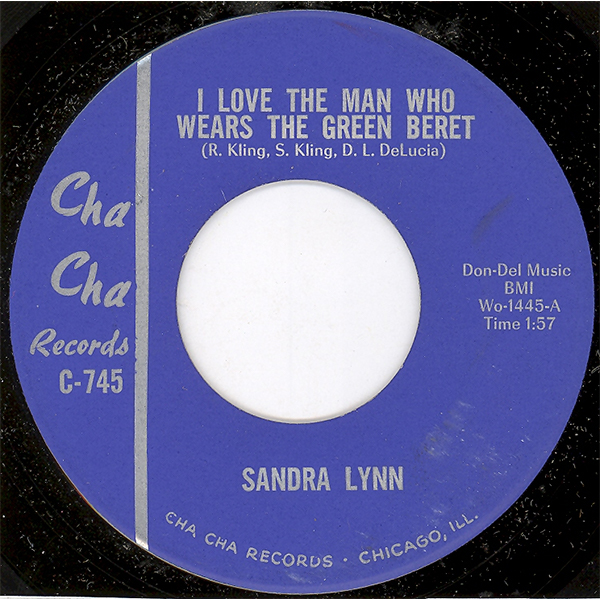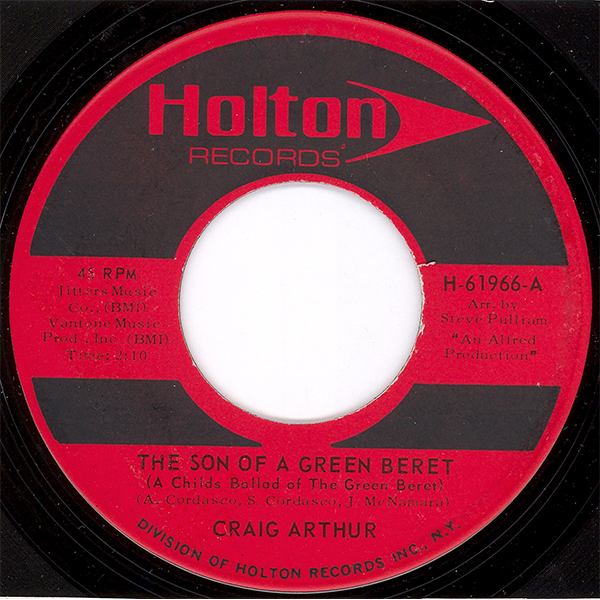 Songs Mentioning Green Berets
Hover over entries on the graph below to learn more about each song, then head to our complete database to find the recording in our collections.
Search All Recordings
Find complete listings for these songs and more in our full database