Kent State
The events of May 4th, wherin The National Guard opened fire on students of Kent State University, killing four: Allison Krause, Jeffery Miller, Sandra Scheuer, and William Knox Schroeder, and injuring nine others, galvanized the anti-war movement leading to massive student protests and fueling the growing unpopularity of the war.
In the immediate wake of the shooting, musicians released a number of memorials in song that achieved mainstream success, with Crosby, Stills, Nash, and Young's "Ohio" reaching number 14 on the Billboard Hot 100 and the Steve Miller Band's album, Number 5 which included "Jackson-Kent Blues" reaching 23 on the album charts. Kent State has remained an evocative subject for songwriters reflecting on the time with Kent State continuing to appear in popular songs well into the present.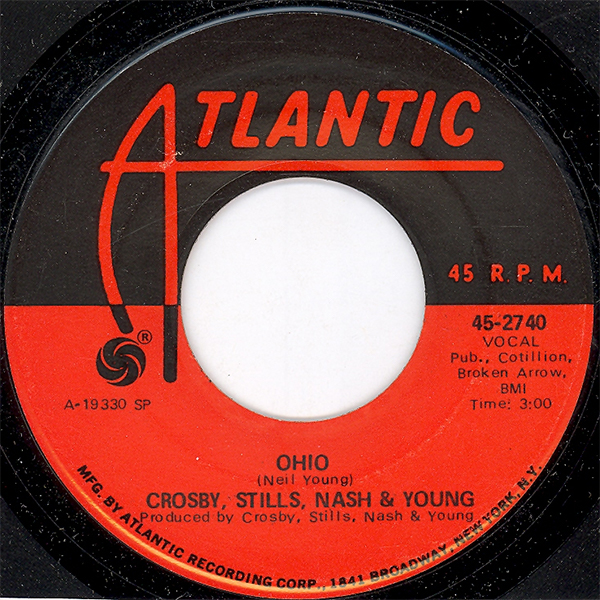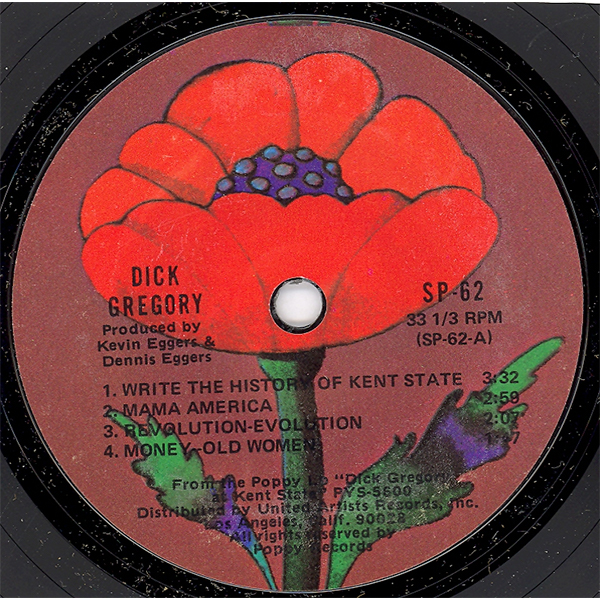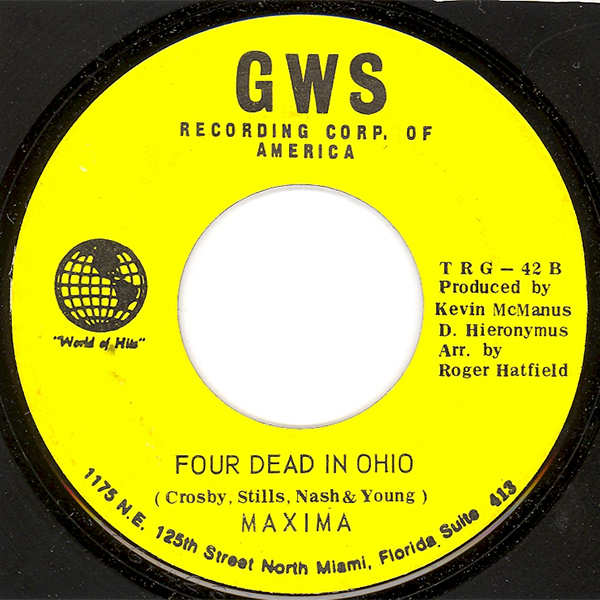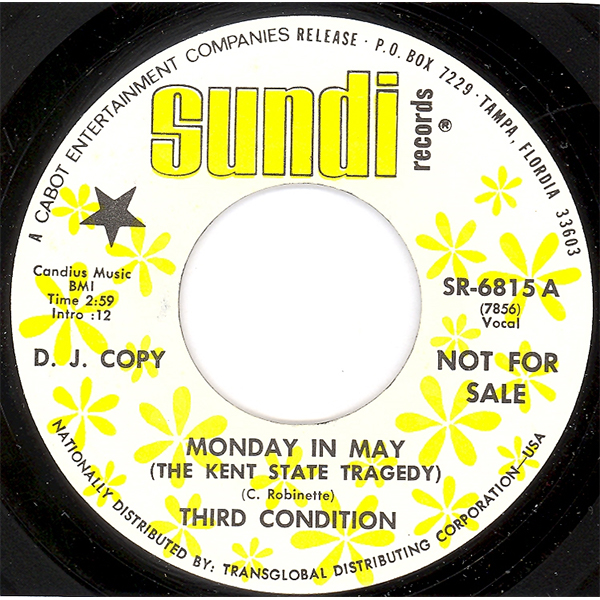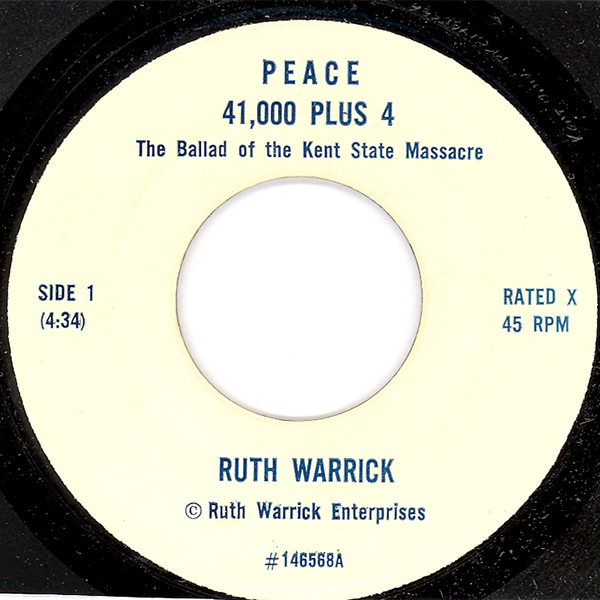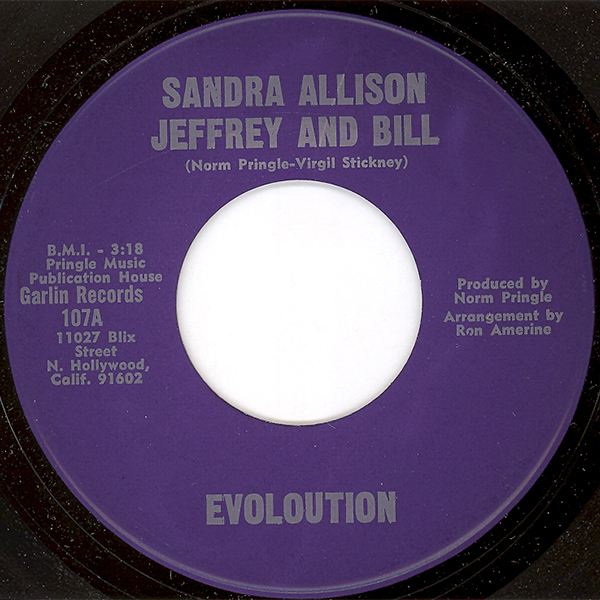 Songs Mentioning Kent State
Hover over entries on the graph below to learn more about each song, then head to our complete database to find the recording in our collections.
Search All Recordings
Find complete listings for these songs and more in our full database