The Jeff Krulik Collection at the University of Maryland
A lifetime Marylander and graduate of the University of Maryland (B.A. English, 1983), Jeff Krulik is an independent documentarian, videographer and cultural preservationist who has built a distinct career tapping into the rich ore of local culture in the Maryland/D.C. region.
As a student at UMD in the early 1980s, Krulik was deeply involved with campus radio station WMUC, serving as both Music Director and General Manager. Following graduation in 1983, he went on to work as a producer for public access community television before landing a job at Discovery Networks in 1990. He left in 1995 to embark on a successful career as an independent producer and director.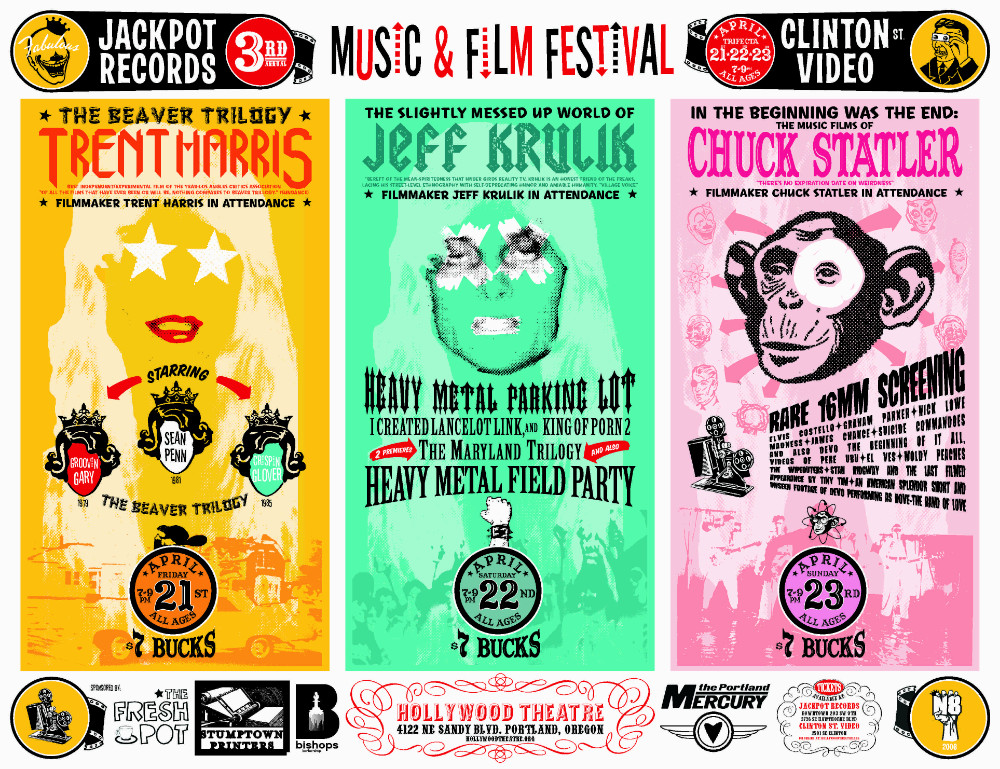 Jackpot Records/Clinton St. Video Music & Film Festival, Portland, OR, April 2006.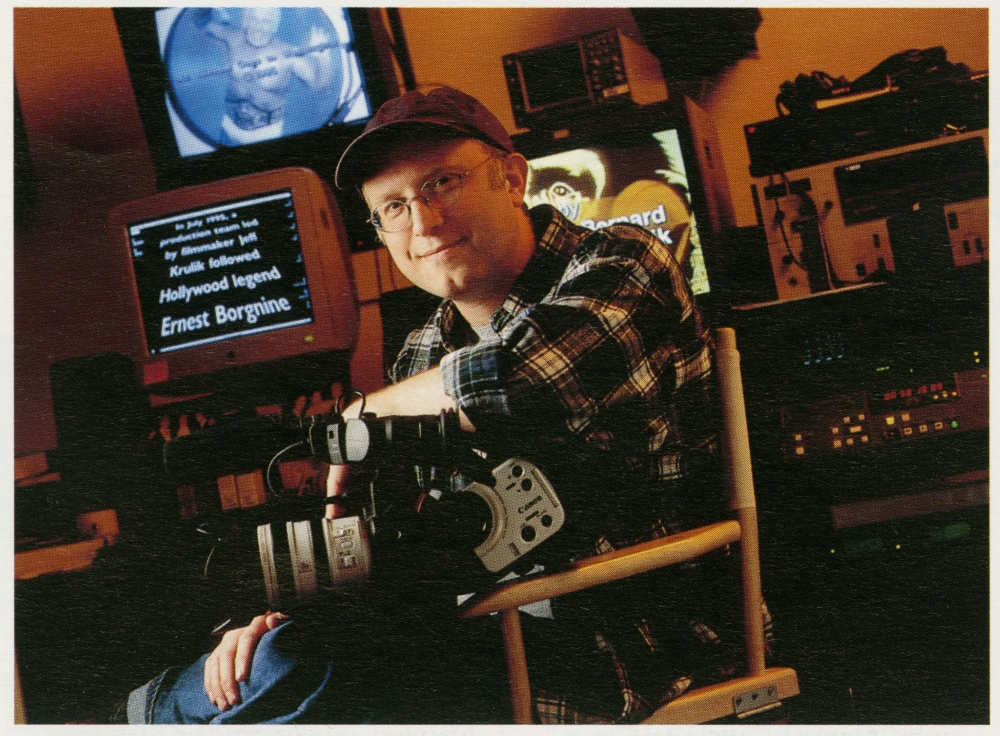 Maryland Alumni Magazine, Spring 2001. Photo by John Consoli.
For full article, please click here.
Heavy Metal Parking Lot remains his most iconic work to date, but he continued to earn acclaim as a producer of over three dozen documentaries and films which have screened at numerous film festivals, the Museum of Modern Art, Lincoln Center and the American Film Institute, as well as on Maryland Public Television and the Discovery Networks.
In November 2015, Jeff Krulik donated his personal collection of manuscripts, research files, master tapes, raw footage, underground media and local ephemera to the Mass Media & Culture Collections within the UMD Libraries Special Collections & University Archives. To learn more about this collection, explore the Jeff Krulik papers finding aid.
For more information, please visit Jeff's website.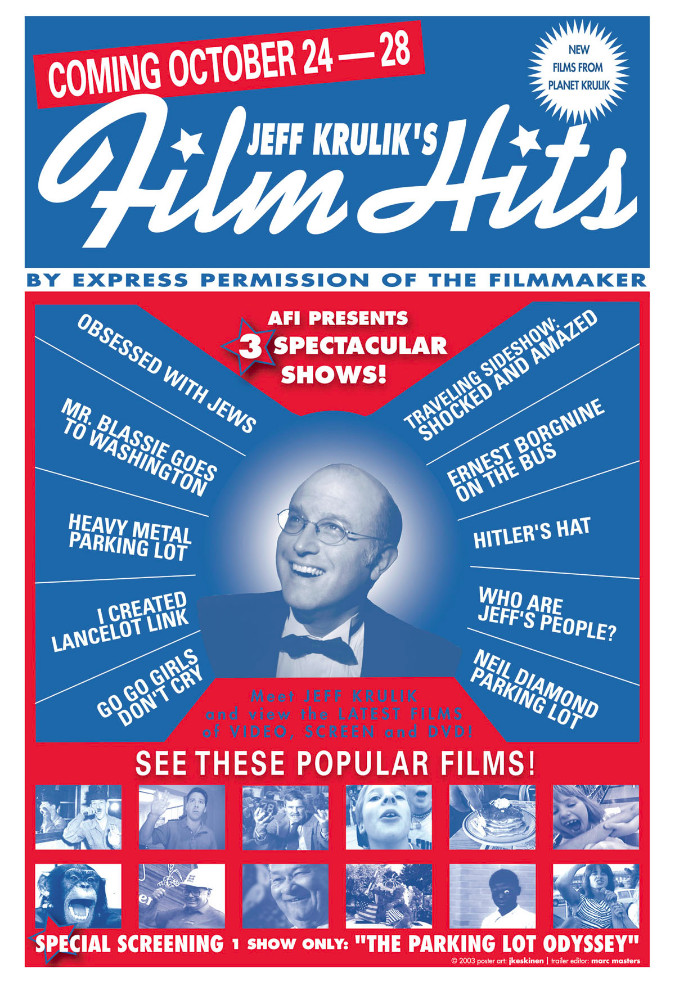 American Film Institute Theater, Silver Spring, MD October 2003.
Design by Jeanne Keskinen.