Supporting New Composition for Concert Band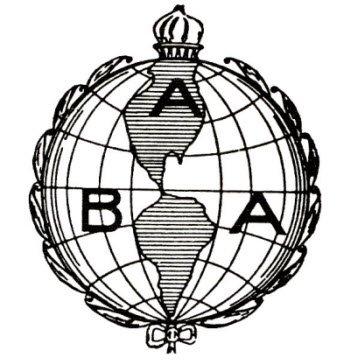 Originally formed "for the purpose of furthering the interests of outstanding American Band Masters, and of interesting composers, arrangers, and music publishers in Wind Band music," the American Bandmasters Association (ABA) has championed the causes of American bands and bandmasters from 1929 to the present day.
As part of the ABA's mission to build the concert band repertoire, the organization has held an annual contest since 1956 for best new composition for band. Now known as the Sousa/ABA/Ostwald Contest, it has encouraged the composition of dozens of important works, many of which have become standards of the concert band repertoire.
As home to the ABA Research Center, including the ABA Archives, Special Collections in Performing Arts (SCPA) at the University of Maryland holds a complete collection of scores and recordings of every composition that has won the Sousa/ABA/Ostwald Award. This exhibit displays some of the highlights of SCPA's collection of award-winning compositions.