Michael Daugherty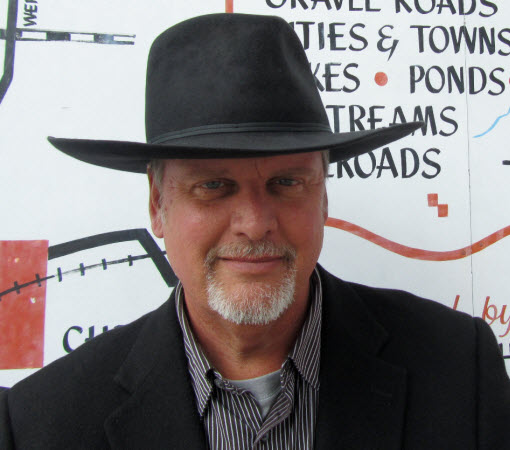 2007: Raise the Roof
Born into a musical family in Iowa, Michael Daugherty (b. 1954) earned degrees in music composition from North Texas State University, the Manhattan School of Music, and the Yale School of Music, where he studied with Jacob Druckman, Earle Brown, and Roger Reynolds. Since 1992, he has taught composition at the University of Michigan, Ann Arbor.
Daugherty has been a composer-in-residence with numerous orchestras, including the Detroit Symphony Orchestra and the Cabrillo Festival of Contemporary Music, and has received commissions from dozens of ensembles in the United States and Europe. The League of American Orchestras reports that he is one of the ten most performed living American composers. Daugherty has received numerous awards, distinctions, and fellowships for his music, including the Kennedy Center Friedheim Award for his compositions Snap! and Blue Like an Orange, fellowships from the National Endowment for the Arts and the Guggenheim Foundation, the Stoeger Prize from the Chamber Music Society of Lincoln Center, and three Grammy awards.
Many of Daugherty's compositions draw from jazz and popular music and are directly inspired by popular culture, including his Metropolis Symphony, Dead Elvis, and Jackie O.
---
Raise the Roof, a concerto for timpani and concert band which won the ABA Ostwald Award in 2007, was commissioned and premiered by the University of Michigan Symphonic Band. The composer notes that the work was inspired by the construction of grand architectural wonders such as the Notre Dame Cathedral in Paris and the Empire State Building in New York City.

The piece involves two musical themes, one reminiscent of medieval plainchant, that Daugherty states are "passed around in canons and fugues and other permutations throughout the ensemble to create elaborate patterns, as in a Gothic cathedral." The solo timpanist uses a variety of techniques and timbres and has a virtuosic cadenza in the middle of the piece.