Gregory Youtz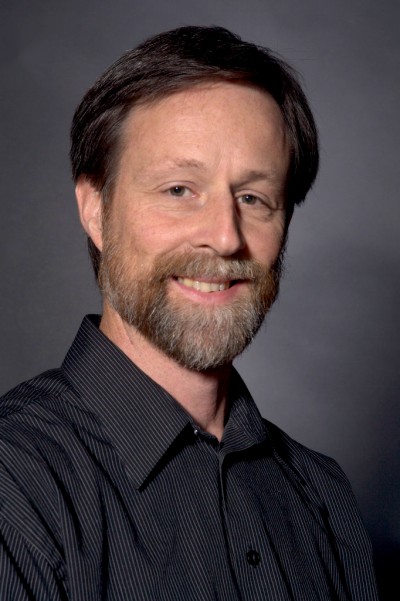 1990: Fire Works
Born in 1956 in Beirut, Lebanon, Gregory Youtz is a professor of music at Pacific Lutheran University in Tacoma, Washington, where he teaches composition, theory, history, and ethnomusicology. He received his BM in composition from the University of Washington in 1980 and his DMA in composition from the University of Michigan in 1987. His principal teachers have included Leslie Bassett, William Bergsma, William Bolcom, and William Albright. Youtz has studied Native American music and has traveled abroad to study the music of China and Trinidad and Tobago.
Youtz won a Charles Ives Award in 1984 from the American Academy and Institute of Arts and Letters and has received several annual awards from ASCAP since 1990. He won the 1984 National Bandmasters Association contest and the 2001 Composer of the Year award from the Washington State Music Teachers Association. A choral work, If We Sell You Our Land, based on the famous speech by Chief Seattle, was the subject of a story on National Public Radio's Morning Edition show in 1987. Youtz' Drum Taps: Nine Poems on Themes of War for orchestra, choir, and solo vocalists was nominated for the 2012 Pulitzer Prize in Music.
---
Youtz won the 1990 ABA Ostwald Award for Fire Works, a work commissioned by the Wisconsin College Band Association. The composer wrote that he treated "the entire wind ensemble as a giant drum set" in this percussive piece:
"I have always been fascinated with the wild flamboyance of a jazz or rock drum solo and in this piece I treat the entire wind ensemble as a giant drum set. The driving force is rhythm, passed back and forth in imitation between the winds and percussion. Moments of quiet melody and color interject but are always overwhelmed by the recurrence of the rhythmic motive. The main musical device is the triad, bounced around in parallel motion creating an unpredictable yet bright and familiar harmonic palette. Climax succeeds climax until the final, good-natured, very noisy ending."