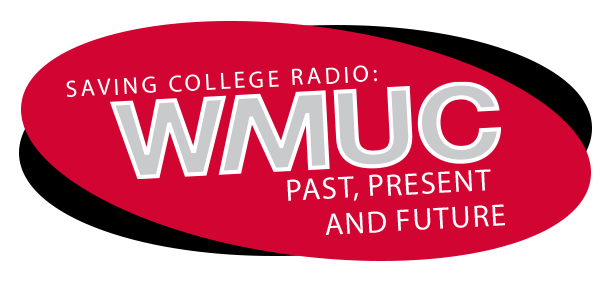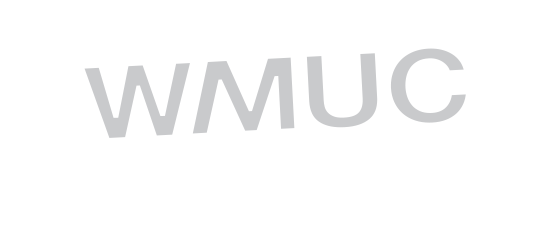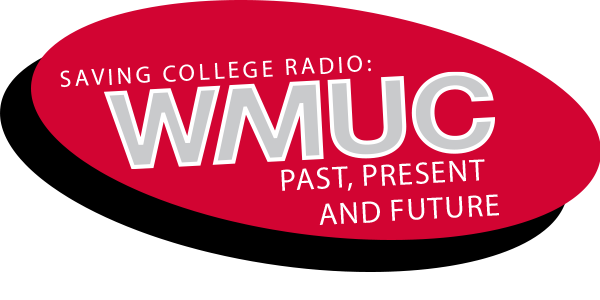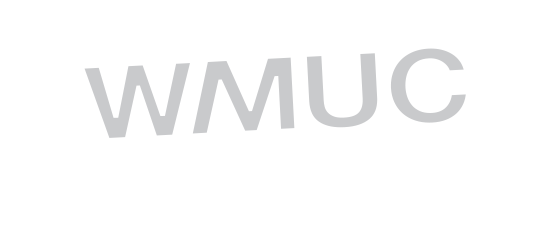 Saving College Radio: WMUC Past, Present and Future
For over 75 years, the University of Maryland has been actively involved in radio. What began as an introductory course in the Speech Department blossomed into a thriving student-run station, first as WMUC AM 650, then as WMUC- FM in College Park and WMUC Digital.
Generations of students have lent their talents to WMUC. Many have gone on to broadcast-related careers in music, sports, journalism, reporting, production and engineering, while others have simply enjoyed the creative opportunities the station offered as an extracurricular activity. Whatever the future held for each of them, every voice at WMUC has helped to shape the identity of the university.
The University Libraries are proud to play a role in saving college radio at the University of Maryland. As we work to preserve the materials that tell the story of WMUC's past, we are committed to ensuring that the station continues to serve the students, the campus and the greater Washington, D.C. area community well into the future.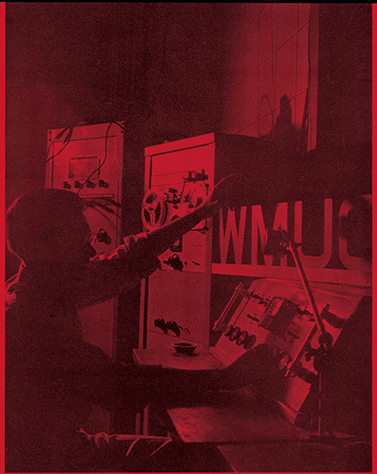 1935

The University of Maryland begins its forays into radio through the University Radio League and the National Committee on Education by Radio.

June 4, 1937

The university announces a new academic course of study in radio broadcasting, in partnership with the Columbia Broadcasting System (CBS).

1938

The Department of Speech offers its first laboratory course in radio broadcasting, "Speech 101: Radio Speaking."

1942

In the Spring, the first campus radio system, the Old Line Network, starts daily broadcasts. The station shuts down in 1943 when the students join the armed forces.

October 1947 — May 1948

Students raise over $1,000 to help establish a new campus radio station under the call letters WUOM. The station eventually adopts call letters WMUC, likely because the University of Michigan received an FCC license to broadcast as WUOM in 1948.

October 11, 1948

WMUC goes on the air. Three days later, the station engineers shut it down due to poor transmission.

1949

After being rewired through the campus dorms, WMUC restarts broadcasting from the basement of Silvester Hall.

1950

WMUC relocates to a renovated shower room in Calvert Hall.

1952

WMUC extends its broadcasts to six days a week, and staffers work around the clock to report the 1952 presidential election.

1953

Entire WMUC station moves to Building FF (old Journalism building), after spending at least a year split between two buildings.

April 1956

WMUC increases its broadcast frequency from 610 to 650 kilocycles on the AM dial.

February 11, 1964

WMUC staffers Bill Seaby, Paul Palmer, and Alan Batten attend the Beatles concert and press conference in DC; John Lennon records promotional spots for the station.

1965

The Intercollegiate Broadcasting System selects WMUC as the recipient of its "All-American College Radio Station" Award.

February 1971

The Journal of College Radio names WMUC its "Station of the Month."

1972

WMUC expands its demography with Yesternow, a radio program dedicated to music, culture, and community events of interest to black and minority students.

August 1974

WMUC moves to the top floor of the South Campus Dining Hall, which remains the station's location to this day.

April 14, 1975

Four WMUC DJs set the World Collegiate Disc-Jockeying Record for 101 continuous hours of broadcasting.

September 10, 1979

After more than five years of bidding for licenses and two FCC rejections, WMUC is granted an FM license and begins broadcasting at 88.1.

1982

WMUC-FM adopts an all-freeform format.

1996

Third Rail Radio, a weekly live performance program, debuts.

1999

Operation of AM 650 ceases.

2002

WMUCsports.com starts streaming online.

2008

WMUC-2, a separate, internet-only station, launches.

2013

76th anniversary of the university's radio program, 70th anniversary of campus radio at the University of Maryland, 65th anniversary of WMUC​.

2014

Saving College Radio Symposium, April 2014. Opening address by Dan Mack and keynote speech by Jennifer Waits. (The WMUC exhibit was on display in Hornbake Library for the 2013-2014 school year.)