David Sartor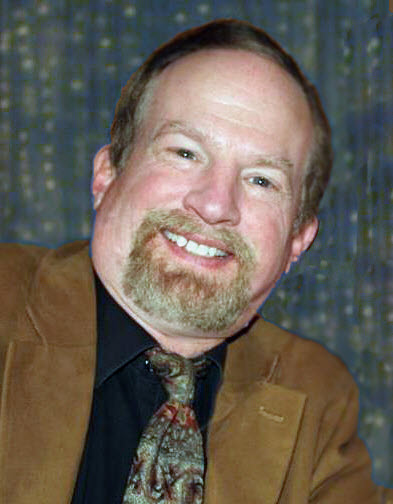 1987: Synergistic Parable
David Sartor (b. 1956) is an adjunct professor of composition at Trevecca Nazarene University in Nashville, Tennessee. Sartor holds degrees from the Blair School of Music at the University of Cincinnati College-Conservatory of Music and from the University of Tennessee, where he studied composition with John Anthony Lennon and David Van Vactor.
Sartor has won more than three dozen notable awards for his compositions, including the ABA Ostwald Award, the National Fine Arts Award, a New Music for Young Ensembles composition prize, twenty-six consecutive ASCAP awards for compositions of unique prestige value, and a "highly commended" award in England's Oare String Orchestra's Third Annual International Music for Strings Composition Contest. He received double honors in composition in both the 2012 and 2013 American Prizes, and in 2014 was one of only five composers nationwide named as an "Honored Artist" of the American Prize, in recognition of "sustained excellence" over a number of seasons in the national competitions. In October of 2013 Sartor was named as the First Prize Winner of the New Haven Oratorio Choir's Composition Contest, with a premiere of his winning work by the choir occurring in December 2013.
Sartor has been commissioned by many notable ensembles and organizations, including the Knoxville Symphony Orchestra, the Delta Omicron Foundation, and the Johnson Commission, and his music has been featured at the Tanglewood Music Festival, the Aspen Music Festivals, the International Double Bass Festival, the Percussive Arts Society International Convention, the International Music Festival in San Jose Costa Rica, the World's Largest Organ Concert, the Sewanee Summer Music Festival, and at Carnegie Hall.
Synergistic Parable, which won the ABA Ostwald Award in 1987, was written for John P. Paynter and the Northwestern University Symphonic Wind Ensemble. It features thematic components that evolve synergistically into part of the total vocabulary of the work.