The National Parks
National parks, too, were first promoted as vacation destinations during this period. Images of their spectacular landscapes attracted well-to-do Americans, and advertising campaigns such as the Great Northern Railway's "See America First" framed travel to the national parks as a patriotic counterpart to the European grand tour. Tours allowed visitors to see the grand vistas, wildlife, and cultural attractions that made each park unique. During the late nineteenth century, only the truly wealthy had the time and money to visit Yellowstone, Yosemite or the Grand Canyon, but during the first decades of the new century middle-class vacationers were joining them in increasing numbers.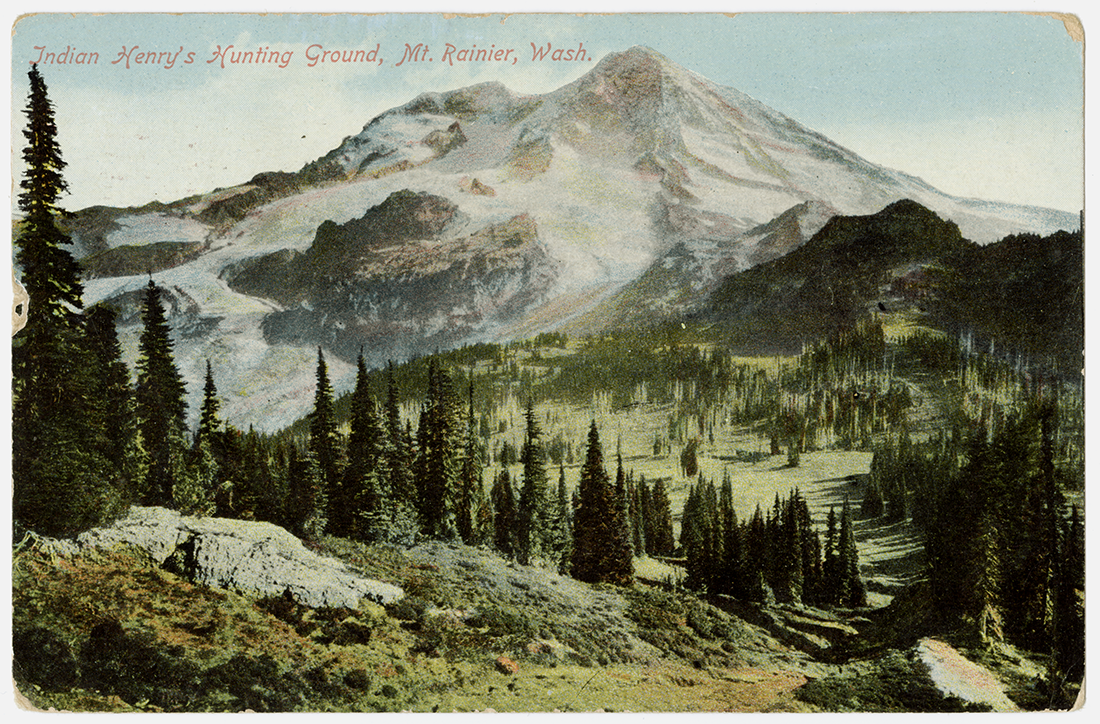 "This trip will stay in my memory long as I live: it has been wonderful
and one realizes just how big and grand our country is."
- 1919 -
Postcards As Advertisements
Getting There And Getting Around